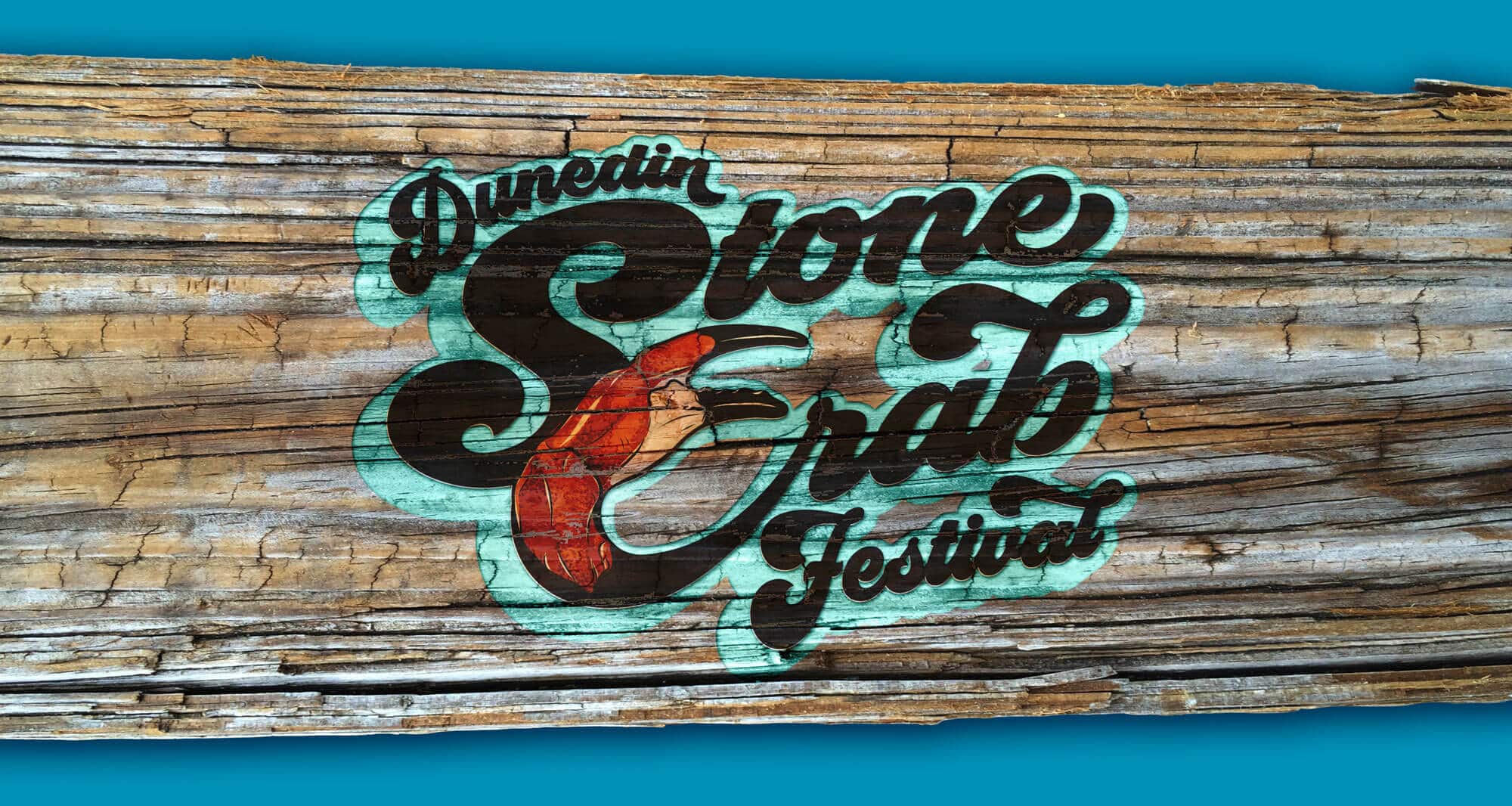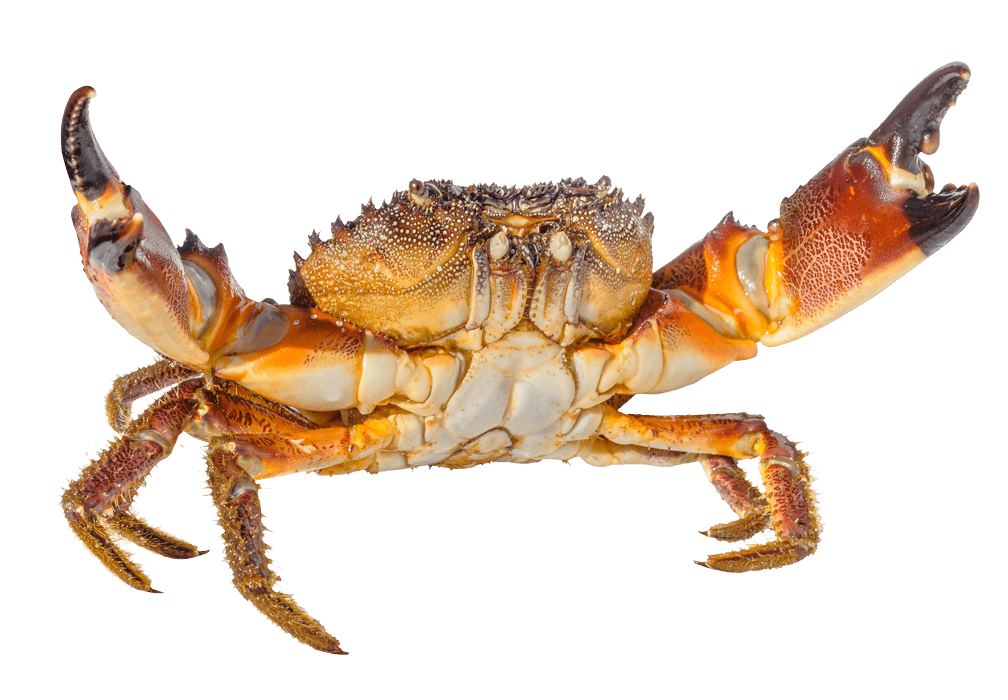 Saturday
10-30-21
For the Love of Stone Crab!
Celebrate Stone Crab Season 2021! Join us at Hog Island Fish Camp & Olde Bay Café for this years Dunedin Stone Crab Festival. The festival may be a bit different in its grandeur but with great seafood, amazing craft beer on tap, music to energize, and YOU; it will continue to be the season to look forward to year after year.
Check Back For details and be social with us to stay up to date.
Florida Stone Crab Season starts on Oct 15 and runs through May 1, 2022 – It's a sustainability thing. Of course that doesn't mean stone crabs will be available for that long. Enjoy them early and often while they last.