Dunedin Seafood Festival
Saturday 12 Noon – 9pm
10-21-23
@ Olde Bay Café
Jeriko Turnpike
6pm – 9pm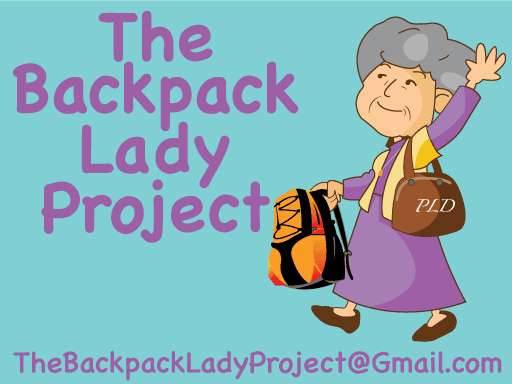 The Dunedin Stone Crab Festival is proud to support The Backpack Lady Project. Their mission is to collect new backpacks and school supplies to distribute to children in need in Pinellas County. Join us in making a difference in the lives of these young students. Together, we can provide them with the tools they need to succeed. Be a part of this meaningful cause and help us create a brighter future for the children in our community.
Finding parking for the Dunedin Stone Crab Festival is a breeze. Park at the Dunedin Marina Parking Lot in front of Olde Bay Cafe. Limited parking available, so consider these options:
South side of Monroe St.
Parking Garage – 356 Monroe St., Dunedin, FL 34698
Across the street from Armston Park & Marina Plaza
Edgewater Park – 51 Main St., Dunedin, FL 34698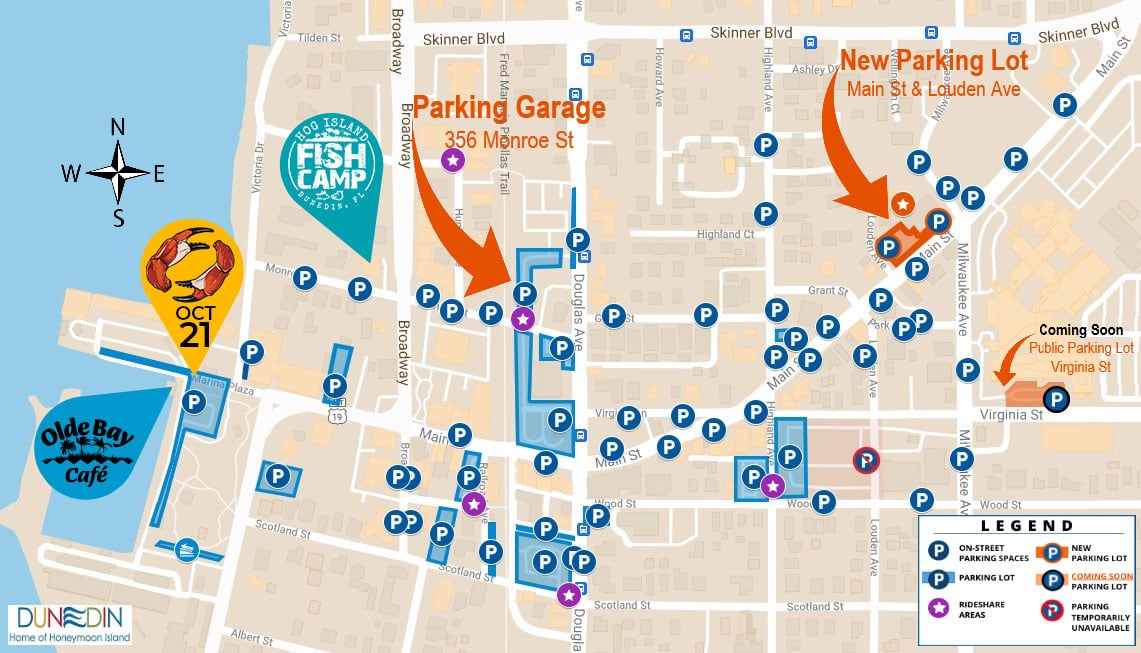 Most Parking Shown Is Public & Free
Get social with us to stay up to date on what to expect & what you can look forward to.