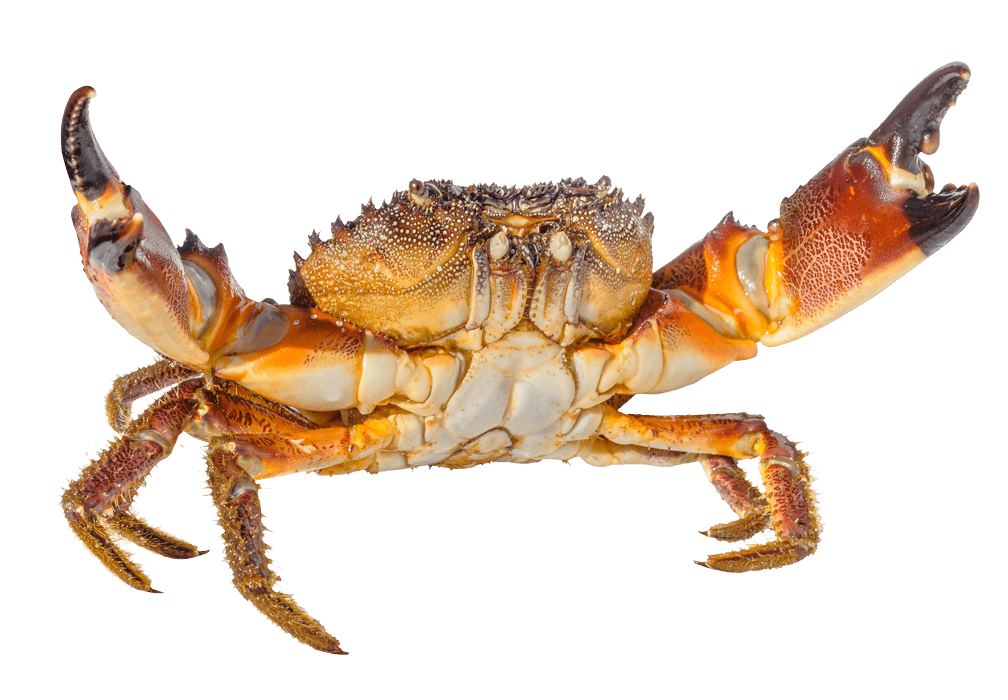 A Virtual Event
Fri 10/16 – Sun 10/25
Music
Live Streamed from Olde Bay Café:
Friday – 10/23
6PM @ Olde Bay Cafe
– Gene Fields–
Friday – 10/23
7PM @ Hog Island
– Steve mcnulty –
Saturday – 10/24
6PM @ Olde Bay Cafe
– Corey and the Ghost –
Sunday – 10/25
4PM @ Olde Bay Cafe
– Eric –
Sunday – 10/25
@ Hog Island
– Sean Delong –
as if you didn't know…
Florida Stone Crab Season starts on Oct 15 and runs through March 15, 2021 – It's a sustainability thing. Of course that doesn't mean stone crabs will be available for that long. Enjoy them early and often while they last.
Call in your order, pick them up & enjoy.
– Recipe –

Joe's Original Mustard Sauce for Florida Stone Crab.
Virtually every restaurant in Florida serves its own version of this famous sauce
Makes 1 ¼ Cups
4 Teaspoons Colman's Dry English Mustard
1 Cup Hellmann's Mayonnaise
2 Teaspoons Worcestershire Sauce
1 Teaspoon A-1 Steak Sauce
2 Tablespoons Half-and-Half
1/8 Teaspoon Salt
Pinch of Cayenne Pepper
Combine all of the ingredients in a mixing bowl, and whisk until smooth. Correct the seasonings, adding salt or dry mustard to taste. Cover and refrigerate until serving time. Enjoy the sauce for up to 1 week or until it's gone.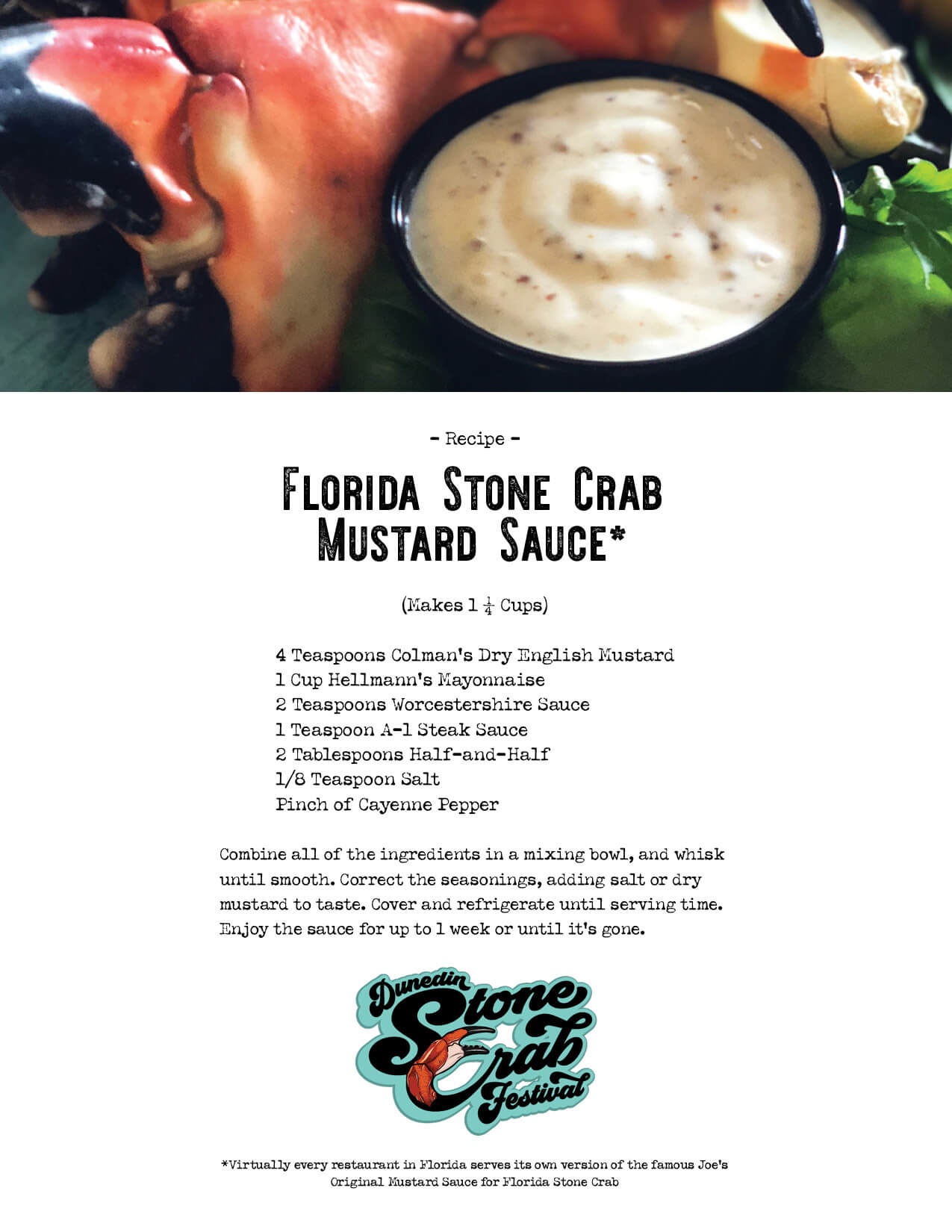 Stone crab season offers Tampa Bay restaurans a glimmer of hope
Read the full article in the Tampa Bay Times by Helen Freund
For Walt Wickman, who owns Dunedin's Olde Bay Café, Hog Island Fish Camp and Safety Harbor's Water Oak Grill, the biggest loss comes from the cancellation of the Dunedin Stone Crab Festival. The two-day event usually draws thousands of stone crab fans who travel from all across the Tampa Bay area.
This year, hosting a large festival was out of the question, Wickman said, and other stone crab extravaganzas have also been called off. Despite the loss of festival revenue, Wickman says he sees an upside for restaurants and diners.
"There's going to be a lot of extra crab on the market because the festivals aren't going on," Wickman reasons. Restaurants might have a better chance of attracting would-be festival goers to their businesses, he said, and at a time when restaurants will take all the extra help they can get.
To make up for some of the lost festival business, Wickman has put up a large tent at Hog Island Fish Camp as well as increased the outdoor seating area at Olde Bay Cafe. The stone crabs will also be available for takeout and delivery, a pandemic pivot many stone crab vendors are hoping will appeal to more cautious diners.
Wickman said he expects the price for medium claws to be around $25 per pound, with $35 for large claws and $45 for jumbo ones.
A Special Thank You to All Our Sponsors: