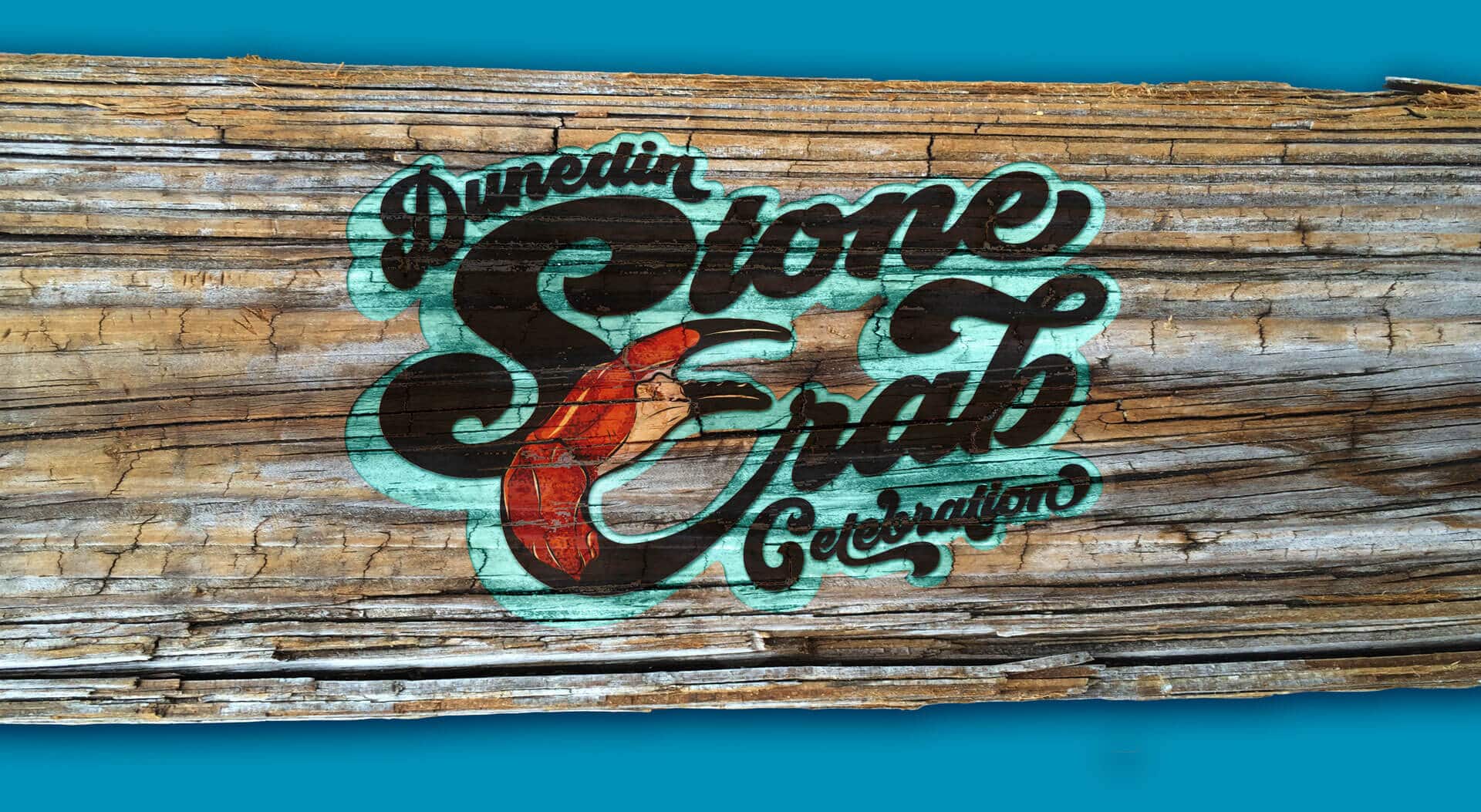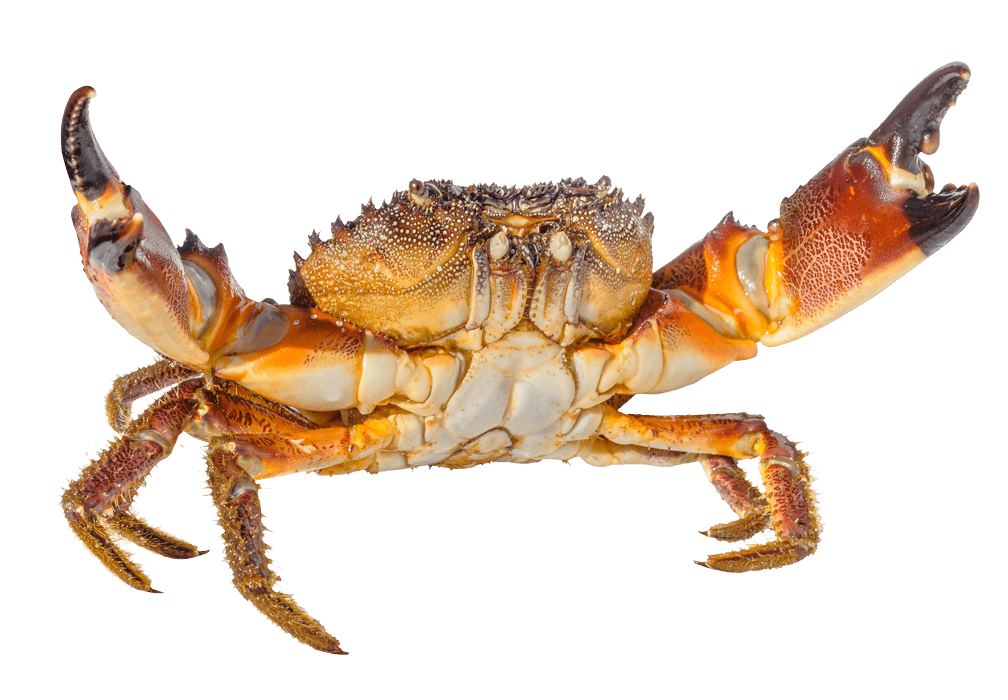 for the love of stone crab!
As this years stone crab season gets under way, Join us at Olde Bay Café and Hog Island Fish Camp and celebrate with the freshest stone crab available. Satisfy your stone crab craving with a mound of claws, amazing craft beer and craft cocktails. Stone crab season doesn't last long so Crab It Up!
Florida Stone Crab Season starts on Oct 15 and runs through May 1, 2022 – It's a sustainability thing. Of course that doesn't mean stone crabs will be available for that long. Enjoy them early and often while they last.